ENG
Foggia Airport is named "Gino Lisa"
Foggia Airport (IATA: FOG, ICAO: LIBF) is an international airport located about 3 km from the city center of Foggia. The airport, named after Gino Lisa, an Italian aviator and officer, decorated with a gold medal for military valor in memory during the First World War, is also equipped with a heliport, used by the Alidaunia company for flights to the Gargano (Islands Tremiti, Peschici, San Giovanni Rotondo and Vieste) and the Daunia mountains (Celenza Valfortore), as well as a 2000-metre runway.
Due to its geographical position, the airport (which has a complete structure, including most of the services relating to the reception of passengers and flight operations) is fully serviced not only for the province of Foggia (Gargano, Monti Dauni and Tavoliere), but also of the whole so-called "Area Vasta", i.e. the territory that includes a large part of the neighboring regions of Molise, Campania and Basilicata. The distance with the provinces of Campobasso, Avellino, Benevento, Potenza and Barletta-Andria-Trani makes this flight infrastructure one of the closest to reach compared to other airports.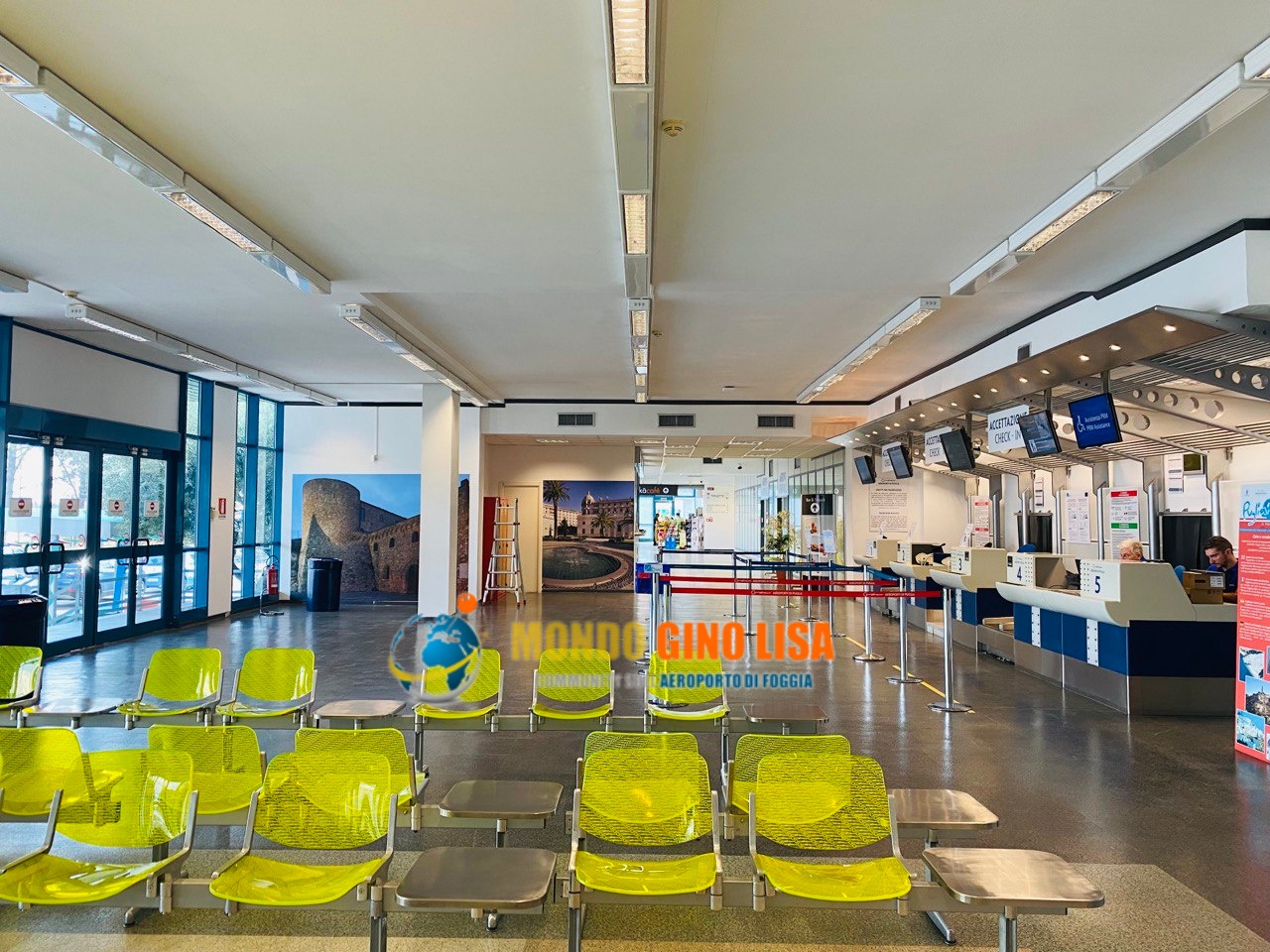 The airport structure is made up of a large outdoor car park on the outside, capable of accommodating a fair number of cars, as well as being equipped with car rental services.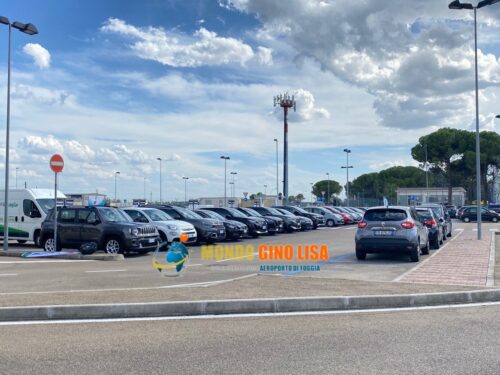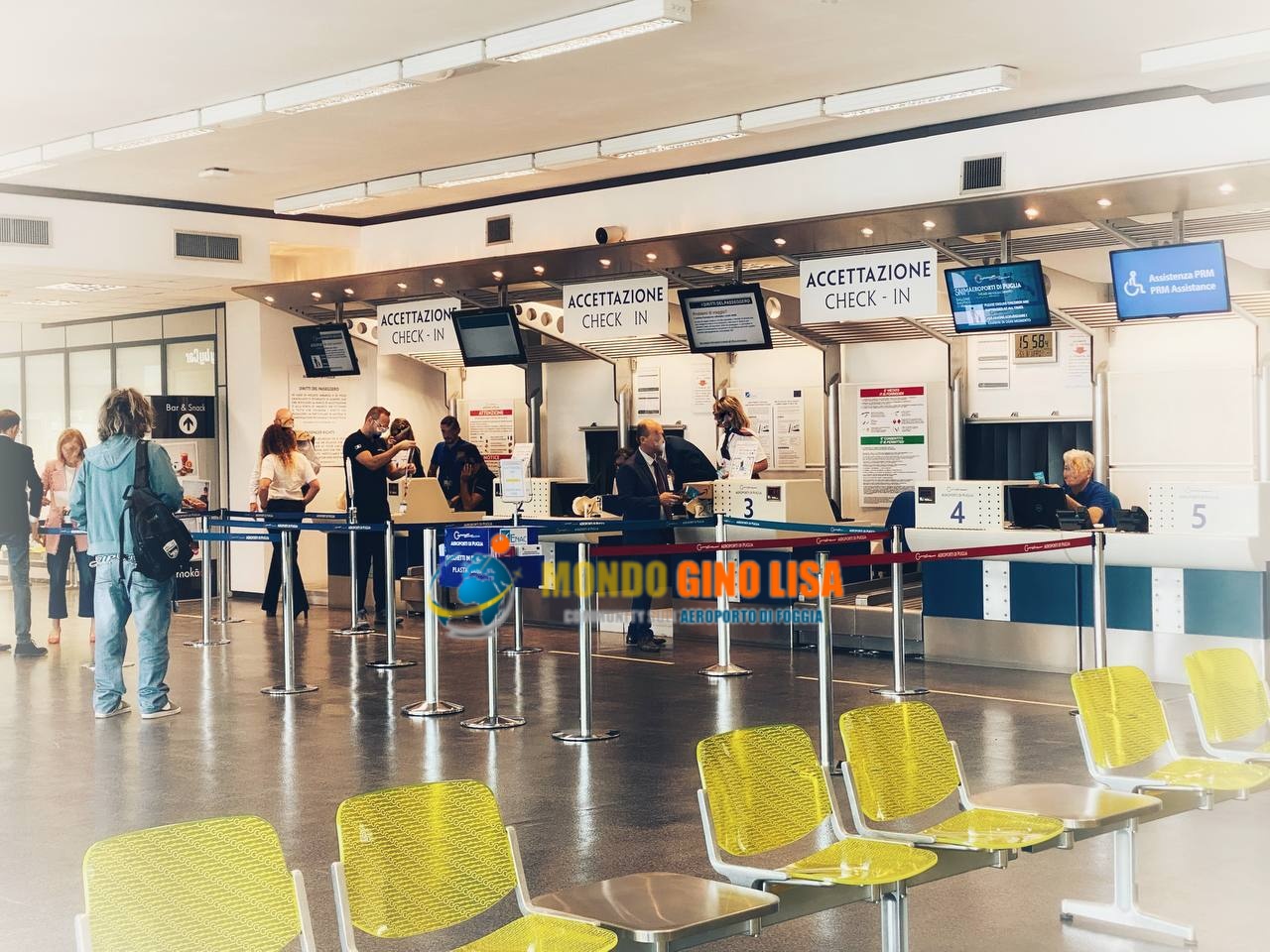 There are four check-in counters, an information and ticket office, an info-point for the promotion of the province's territories. The small size of the airport means that boarding and departure operations are very rapid. There is easy access to the security check area, which currently includes a single baggage carousel and a single metal detector. The gate area is immediately accessible, covering two separate halls (one for domestic flights and one for international flights). In the hall there is also another room, currently not used, but set up for commercial activities inside the terminal. There are also toilets and vending machines for self-service restaurants.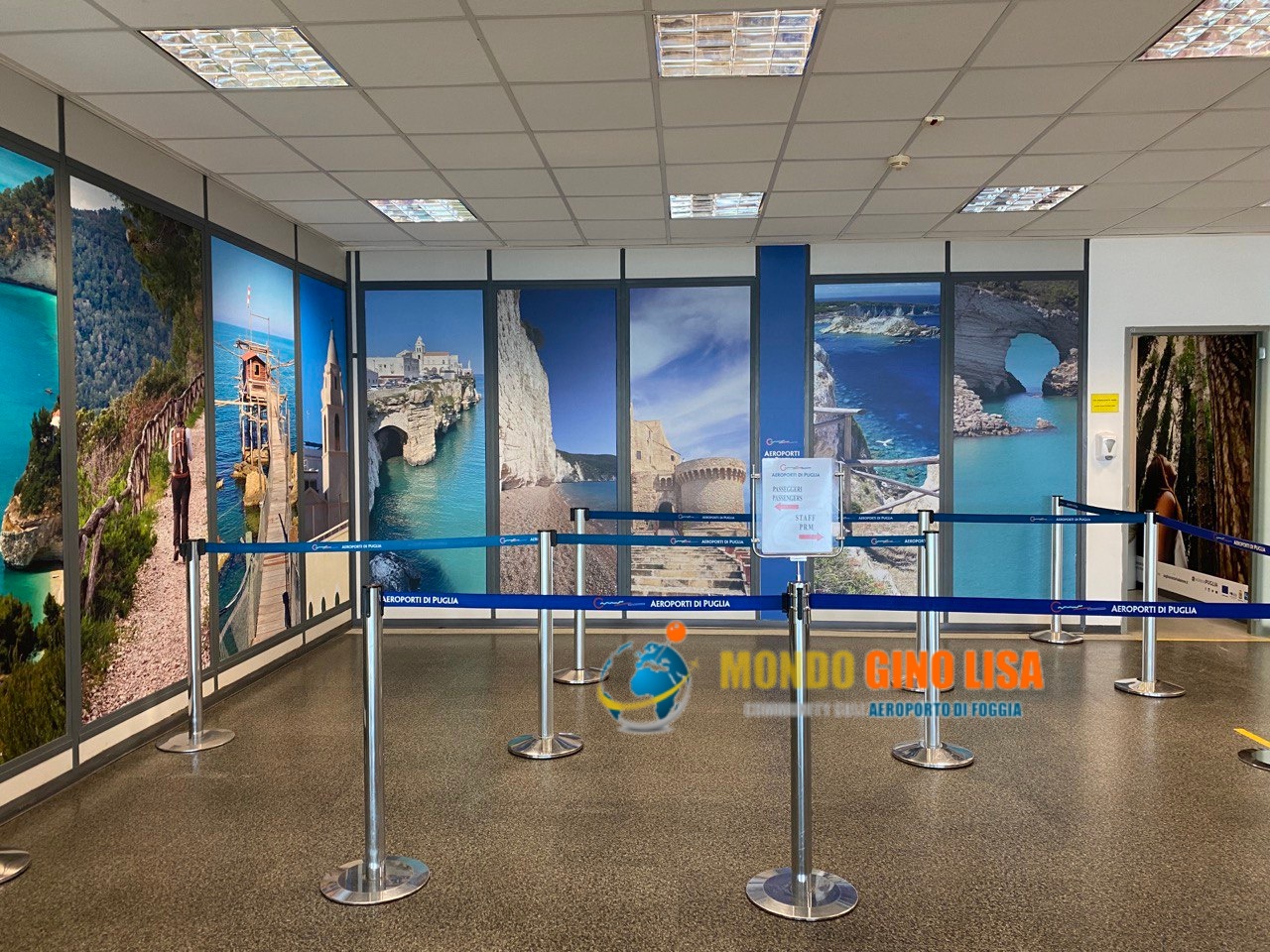 On the ground floor, departures side, and on the first floor there are airport offices, while the control tower is positioned above the airport.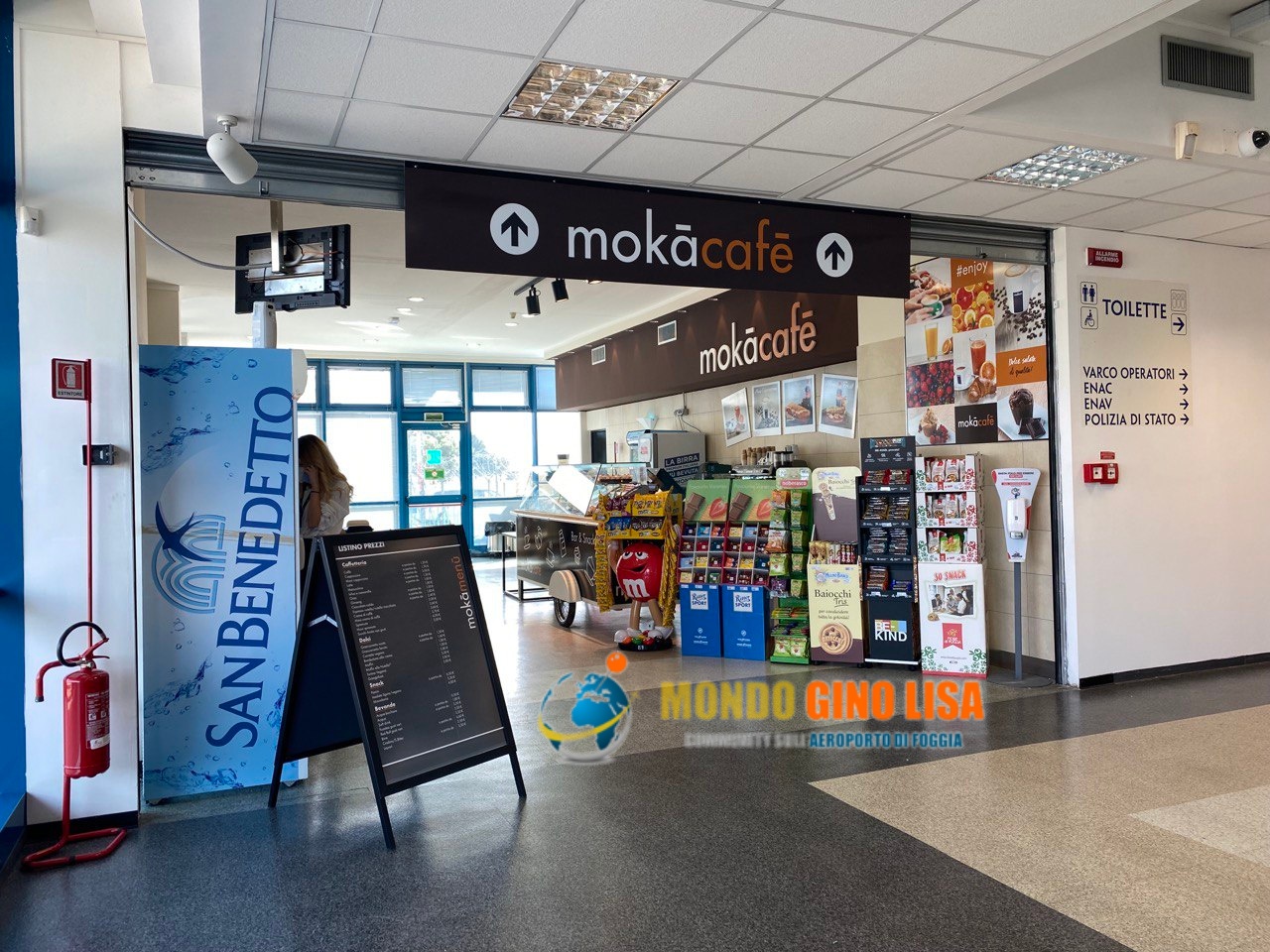 Finally, in the arrivals area there is an excellent coffee shop.
Mondo Gino Lisa supports Foggia "Gino Lisa" airport in its development and growth.
Mondo Gino Lisa is the principle of a different way of doing things, we are proud to have always received esteem and recognition for always making ourselves available to the cause.
We are open. We are waiting for you! Join for free!